Communication now and then
By Cyrus A. Natividad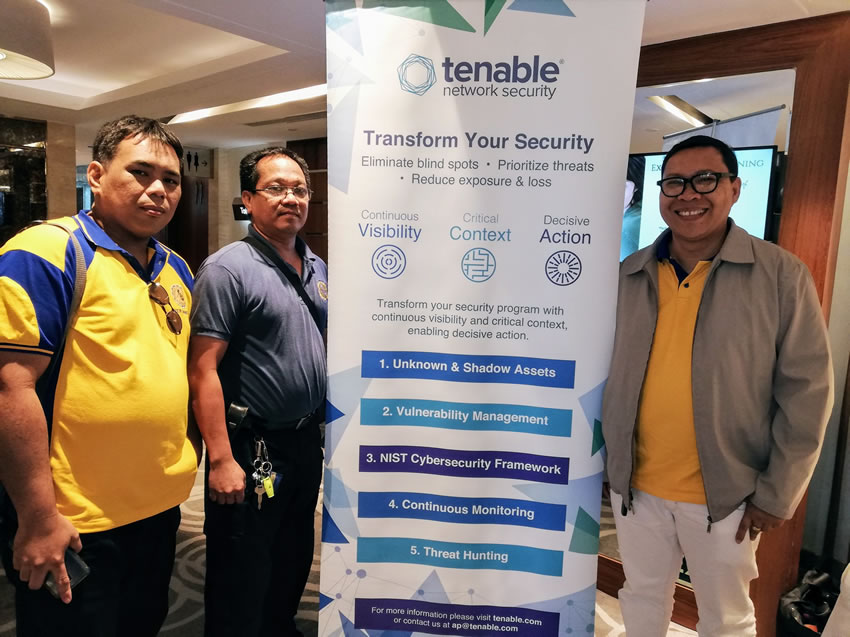 Rev. Francis Neil G. Jalando-on, Director, CPU Office of Communications together with Mr. Mark Clemens J. Ortaliz and Jojee Roy T. Juarez, Internet Services Administrator aim to promote CPU around the world through different communication mediums and to ensure the data privacy and security of CPU subscribers.
Social media has completely revolutionized the world of communication. Central Philippine University, in keeping abreast with the times, has set up not only a website (https://www.cpu.edu.ph), but more importantly has set up the following accounts:
Facebook: https://www.facebook.com/CentralPhilippineUniversity.CPU/
https://www.facebook.com/CPUCentralianLink/
https://www.facebook.com/CentralPhilippineUniversityTV/
Instagram: https://www.instagram.com/cpueduph/
Twitter: https://twitter.com/CPUeduph
The "older" version of Facebook looks like this, "You've just received a loving message from your Aunt from a postman. How to reply? Quite easy. You take the Jaro-CPU jeepney and get off at the only source of greeting cards and stationeries. Where else but at Yuhum Bookstore (Smile!). You scribble and seal your message in an envelope. The Post Office at Aduana is just a few steps away so you can just drop in your Thank You card into the mailbox. Chances are it will take your Aunt a little more than a week to read your reply. On your end, you don't know whether your will receive another message or feedback.
The last time I received a birthday card from a faraway place—from a relative—was more than 20 years ago. Today, I receive around two hundred greetings and wishes from around the world in just a day. Thanks to Facebook and Messenger.