Centralians meet in UK
By Keziah G. Huelar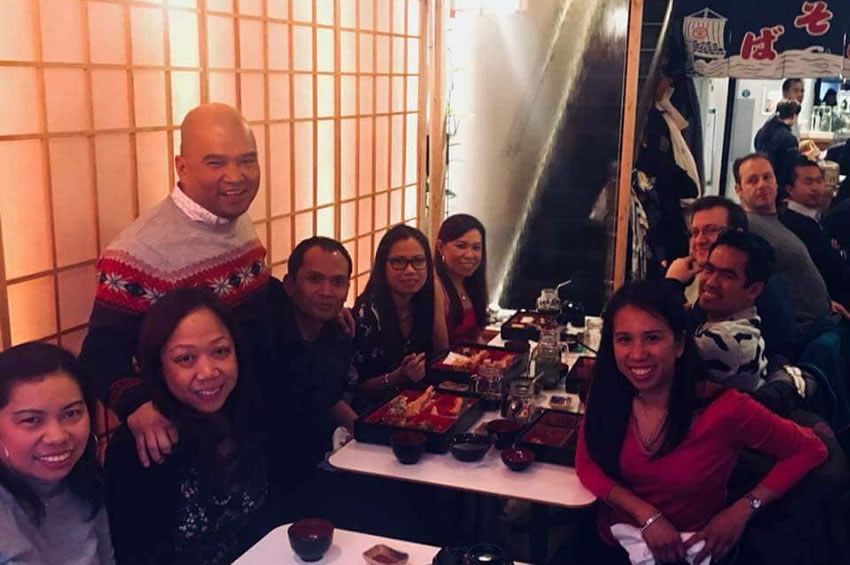 CPU takes pride in its pool of active alumni across the globe. In photo: Members of the CPUAA United Kingdom Chapter. (Photo Credit: Mr. Geoffrey Leysa)
Celebrating the Central Spirit around the globe—Centralians from the United Kingdom gathered together during the London Barrio Fiesta at the Walton-on-Thames on July 21 to 22.
The London Barrio Fiesta was spearheaded by the Philippine Centre in partnership with The Filipino Channel. Its aims were to gather, entertain, and inspire Filipino communities in the UK.
During the event, CPU Alumni Association, United Kingdom Chapter had a small stall to cater to Centralians and invite them to be members of the CPUAAUK.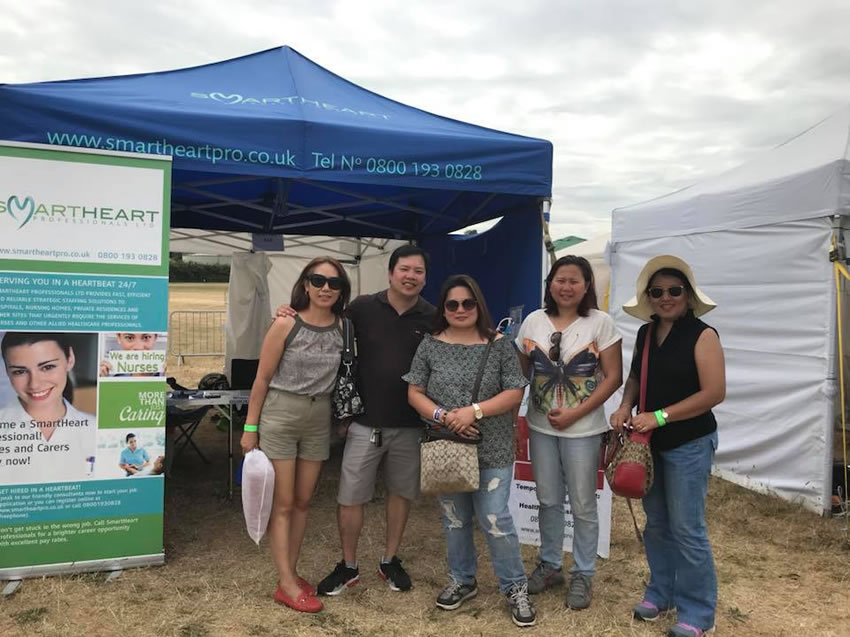 Centralians during the London Barrio Fiesta at at the Walton-on-Thames. (Photo Credit: Jessica Sanoy Villacorte Brett)
To be part of the growing Centralian family in the UK, please join their Facebook page: https://www.facebook.com/groups/1781875455237434/
Centralians here and abroad are also invited to the 2018 Alumni Homecoming and General Assembly on September 29, 2018 at the Rose Memorial Auditorium, CPU Campus.
CPU's next Worldwide Reunion will be on February 5-7, 2020 at the CPU campus. Centralians all around the globe are encouraged to come home to Central to rekindle Centralian friendships and to celebrate 114 years of God's faithfulness to the university.