Central Philippine University proudly hosts well-known musical performers
By Cyrus A. Natividad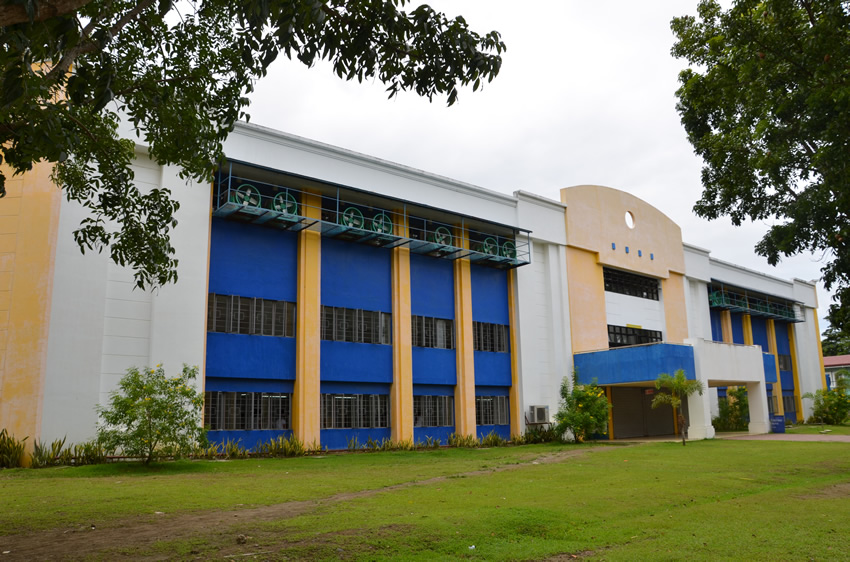 Apart from sport events, the CPU Gym has been graced by national and international music, dance and drama performers.
Great concerts and cultural events from Manila and other cities of the world have taken place in Iloilo. Two valuable venues in CPU where these events could take place are the Rose Memorial Auditorium (RMA) and the University Covered Gym.
The University Covered Gym can accommodate 7,000 to 10,000 persons while the RMA has a capacity of about 1,700 persons.
Organizers of previous national and international events thanked CPU for accommodating the events and providing a wonderful experience, both for the spectators and the organizers. Manila-based producers were fully satisfied with the results from these shows which include: The Lettermen, The Cascades, and The Platters; that of Sharon Cuneta, the Aegis, Piolo Pascual, Regine Velasquez and many others. In the meantime, watch out for Ms. Sarah Geronimo's concert, THIS 15 Me at Central Philippine University Covered Gym on September 7, 2018 at 8:00 in the evening.
Last July 6, the University Gym hosted a praise concert by the inspirational singer, Don Moen.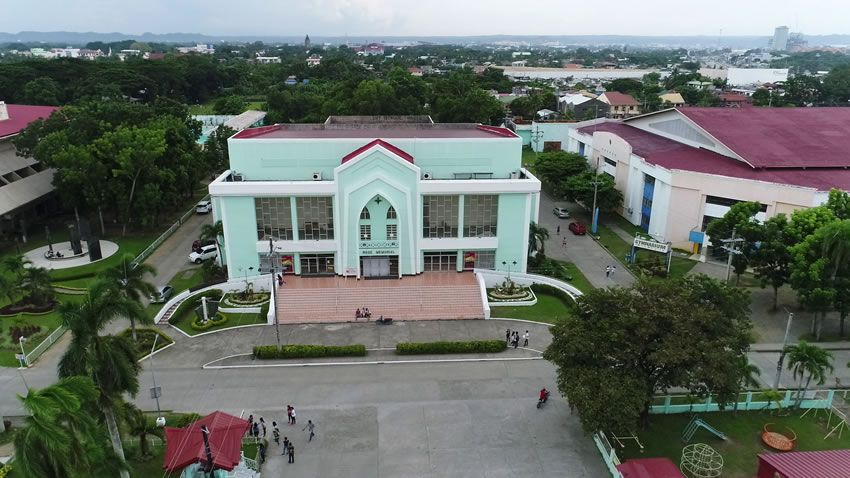 The Rose Memorial Auditorium and CPU Gymnasium stand witness to hundreds of performers and speakers throughout the years.
Don Moen has performed in the Philippines many times before, but this was his first praise and worship concert in Iloilo. Moen was certified Gold by the Recording Industry Association of America in 1986, and, in three decades, accumulated more than 5 million units of his record in sales. He released his first Album, Worship with Don Moen in 1992. God Will Make a Way, I Offer My Life, and Jesus, Celebrate are among Don Moen's signature songs. Don Moen became a big name in Christian music industry, affecting many people worldwide with his praise and worship ministry. He has recorded more than 40 world-class albums and he has reached greater heights with 11 Dove awards and nominations for his CDs. Moen has helped many people pursue their singing careers, Paul Baloche and Israel Houghton being among them.
Moen's concert is more than just entertainment, it was inspiration. It emphasis being on not to "waste breath" but to use it on what honors our creator. Indeed "Let everything that has breath praise the Lord" (Psalm 150:6).